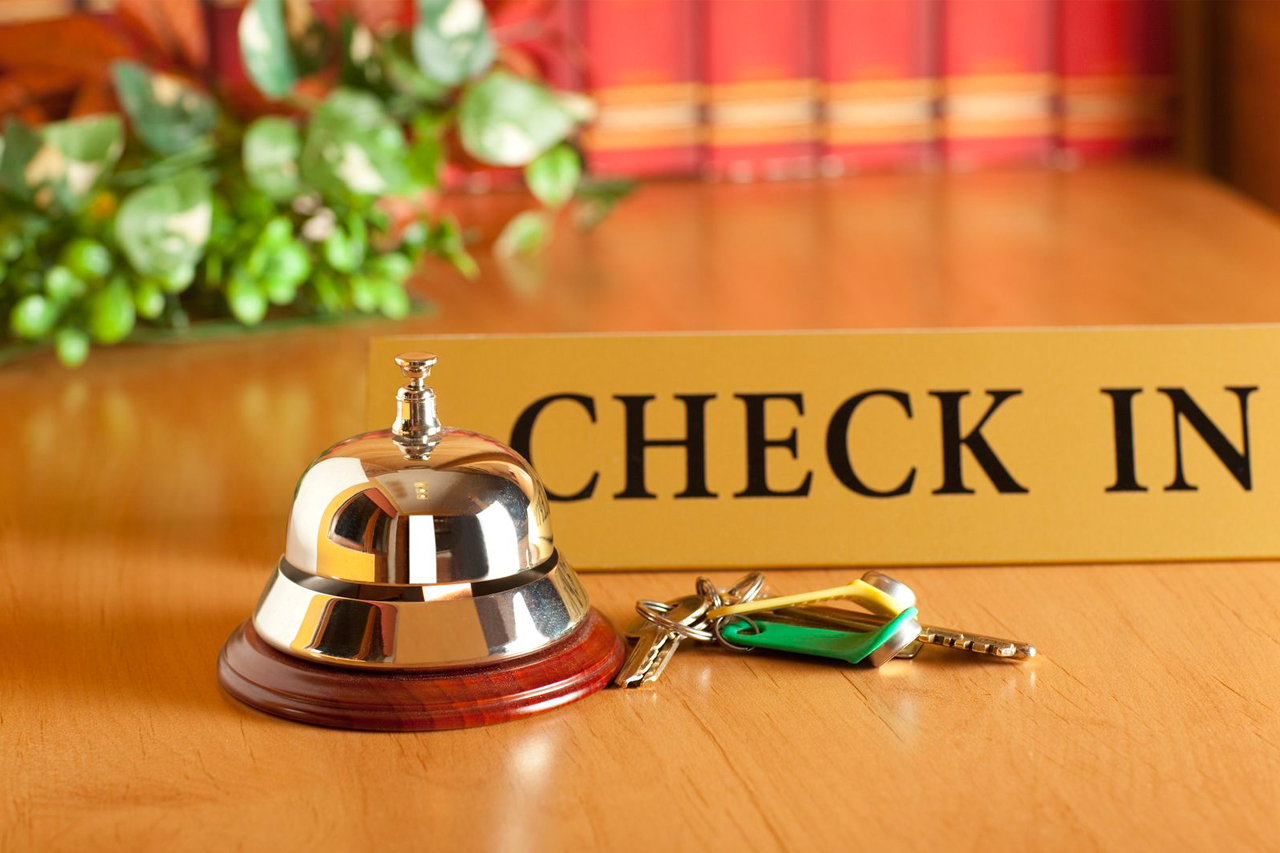 Contact us at Comfort Suites University
"For Any Assistance On Accessibility Room Availability And Hotel Facility Information, Or For Any Special Requests Kindly Contact Hotel +1 (806) 701-5870"
Contact us at our hotel near Buffalo Springs Lake whenever you want and for whatever reason. We want to be the people you trust for a great's night sleep and great mornings in the Atlanta area. When you choose us among other motels in Lubbock TX, you're choosing excellent, professional service as well as comfortable accommodations that include great amenities like free wifi, a free breakfast, in-room microwaves and sofa beds. If you need more information, explore this site or contact us for the answers you desire. It will be our pleasure to meet your needs and exceed your expectations.
The Comfort Suites University
4927 Marsha Sharp Freeway, Lubbock, Texas 79410,US Phone :
+1 (806) 701-5870
Get in Touch
4927 Marsha Sharp Freeway, Lubbock, Texas 79410,US
Quick Links
Miscellaneous
Check-in time is 4 PM
Check-out time is 12 PM
No Pets Allowed
100% Non-Smoking Hotel